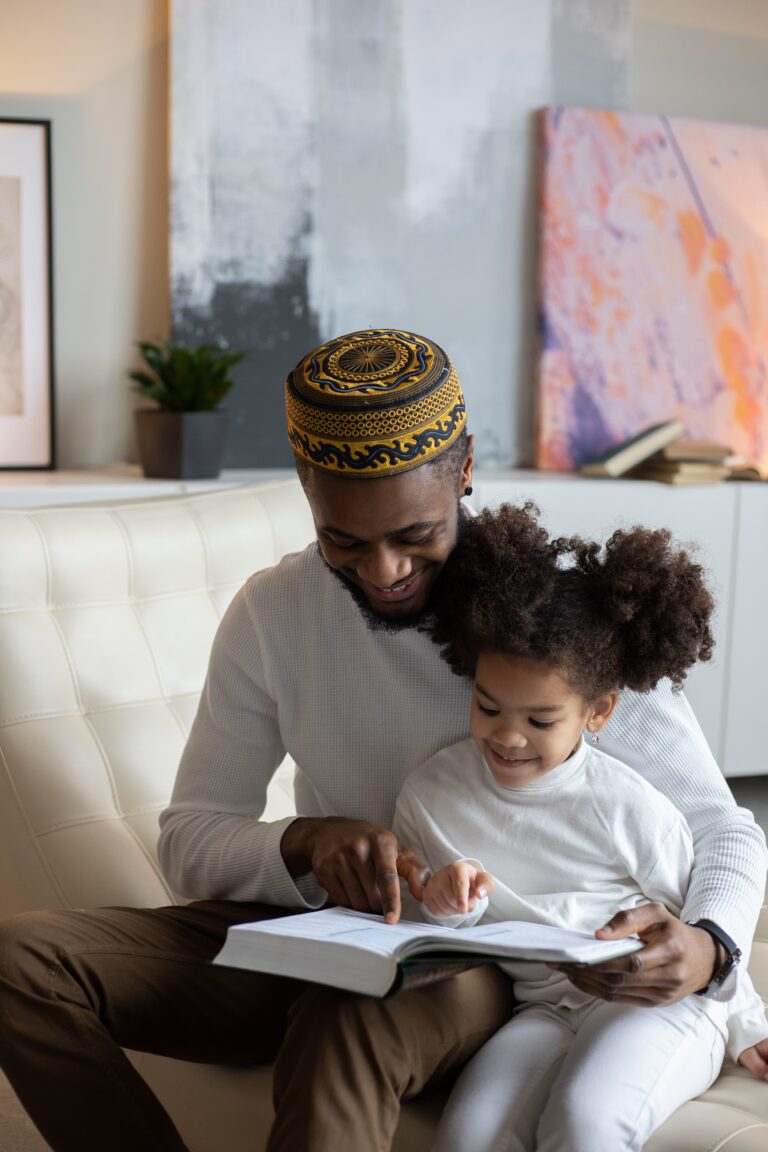 Research shows that feeling emotionally safe in school is equally as important as feeling physically safe. Both are strong factors correlated with academic performance.  While there has been a lot of attention on physical safety, especially during Covid-19, more focus is needed on promoting social-emotional safety in the school setting. A child with an undiagnosed and untreated mental illness may not have the social-emotional competency to manage stressful events.
A student's social-emotional development requires a collaborative effort that starts early in life and includes school staff, community, and parents.  Behavioral & Mental Health professionals are a key component but are inaccessible to too many. The Legal Kid Foundation has teamed up with mental health providers and agencies to bring awareness to behavioral and mental health and its effects on children and their families. The foundation will hold free to low-cost workshops (virtually and in-person) to help children with social-emotional issues at home, school, and in their communities. Location, time, format, and affordability will be considered in order to promote engagement and limit obstacles. 
This program will include:
-Mental Health workshops for students designed to promote social-emotional competency.
-Interventions that empower students with a sense of belonging, feeling safe enough to express thoughts and feelings and resilient enough to manage mistakes calmly and confidently.
-Social-emotional skills that is reviewed with creative and age-appropriate activities that help students develop and maintain positive social connections, develop a positive self-image, resolve conflict by expressing feelings with words, ask for help when needed, exercise self-control, manage stress and anxiety, learn social norms, make appropriate decisions, resist negative social pressure, identify strengths and weaknesses, increase self-awareness as well as empathy.
-Students who present with symptoms of a mental disorder.
-Mental Health workshops for school staff are designed to review typical behaviors that may be symptomatic of a mental disorder so that an appropriate and supportive response follows.
-Mental Health workshops for parents designed to review psycho-educational materials, community resources, and inherent educational rights.