Illiteracy has shown to have a direct correlation with people who may become involved with the criminal justice system. 85% of juveniles who interact with the court system are functionally illiterate and 60% of the nation's inmates are illiterate. Some prisons base their future planning on third-grade literacy rates.
The Legal Kid Foundation has teamed up with the makers of The Legal Kids Club in order to provide affordable literacy programming.
The Legal Kids Club characters will take children on a fun and interactive way in mastering literacy skills through downloadable reading tools, such as:
-sight word cards,
-decoding letter tiles,
-phonics workbooks, and
-reading comprehension books.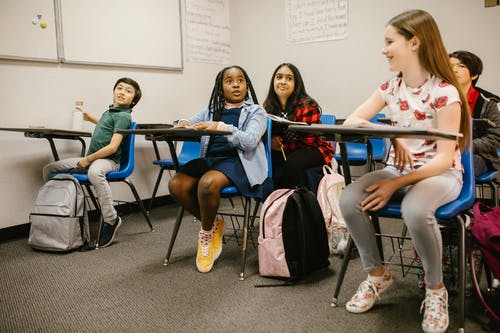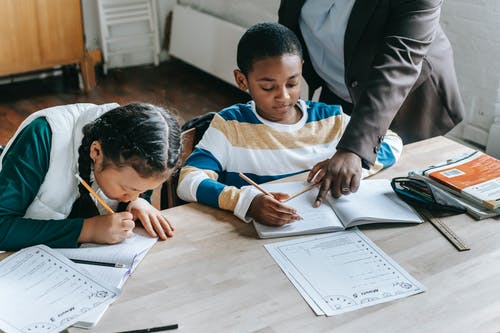 GLIMPLSE OF UPCOMING PROJECTS!