Promote educational advocacy for parents that require assistance with educational policy and procedure.

Assistance with guiding parents through educational policy changes (ex. Implementation of student services in behavior and academics).

Develops recommendations that focus on helping children with disabilities get the resources they need to be successful as students in the general education environment. 

Provides strategies for administrative staff, support staff and teachers informed about the challenges students with learning disabilities face and to help them navigate available services. 

Provides parents with the information they need to participate in school board elections/meetings and navigate the processes involved in enrollment in schools or advocate for students with disabilities.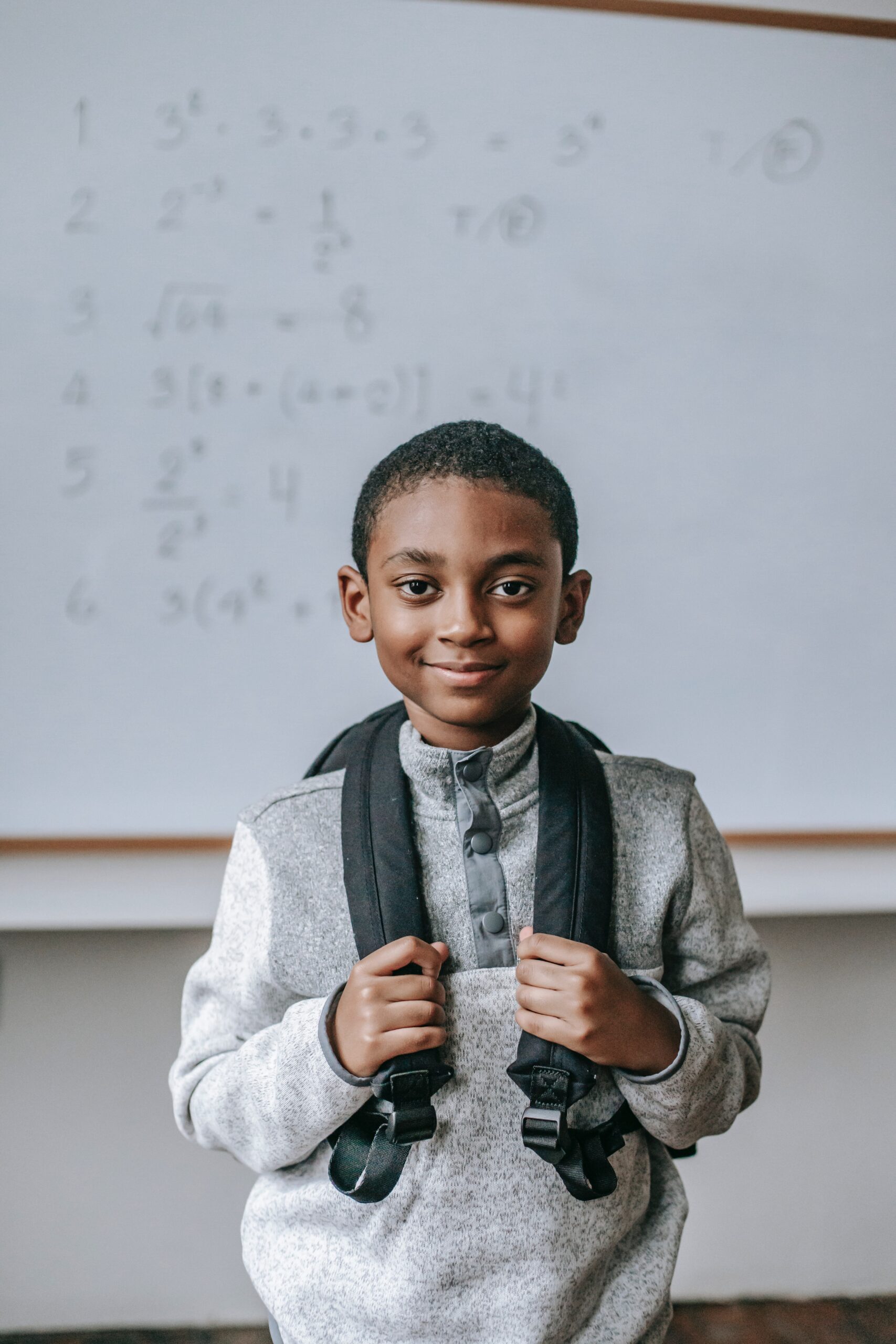 Frequently Asked Questions
The Educational Advocacy Program will address: