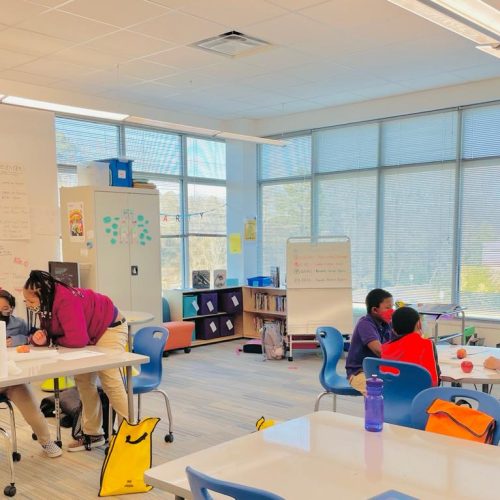 Is your company looking for a great cause to support while driving business and productivity?
For example, does your company want to organize a special offer where your sales proceeds are donated to The Legal Kid Foundation?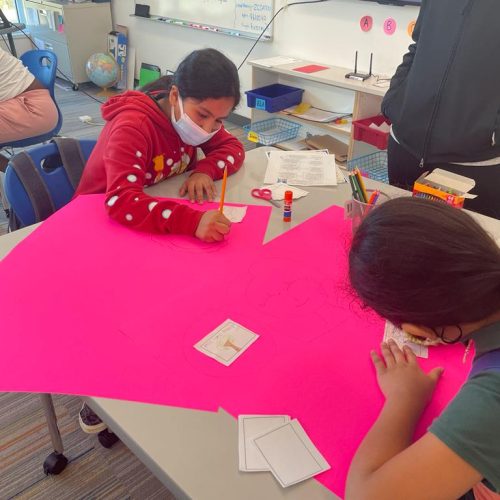 How about a dress-down day at work?
The Legal Kid Foundation is happy to be named the beneficiary of fundraising activities that you design to highlight your company's engagement in the community, reach out to new customers or boost employee morale.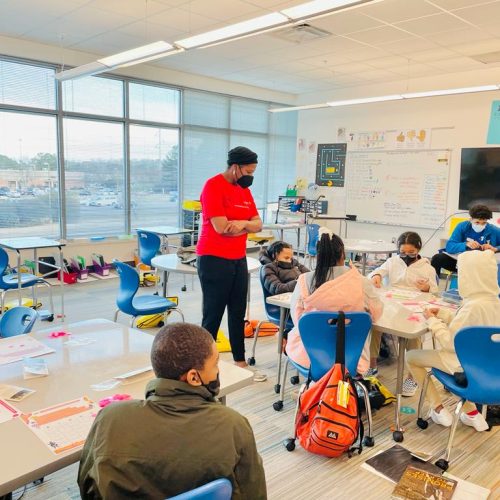 Let us know ahead of time, and we're happy to help promote your special event through our website and social media channels.
Point of Sale/Cause Marketing Campaign Dress Down Day
We can help you come up with a great idea!
HOST A FUNDRAISER WITH TLKF
Please include the following information in the body of your message.